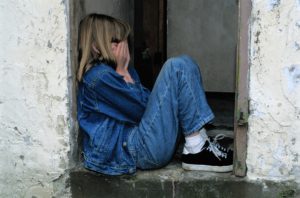 Special needs parents often share stories about the anxiety we feel when the phone rings, and we see that it's our child's school calling. When our child's school calls to speak to us about an incident or when our child tells us about something negative that happened at school, our first instinct is often to defend our special needs child. It is important, however, to get all perspectives of the incident and respond professionally and in a way that supports your child's ability to access the curriculum in a safe and healthy environment. Find below an email template to help you ask for more information after an incident at school. The template conveys a sense of urgency and would be appropriate for a serious event. If you are seeking information about a minor incident, you can write an email that doesn't contain the same sense of urgency as the one below. I hope you find it helpful!
Email Template to Document an Incident Involving a Special Needs Child at School
Dear ___________,
I am seeking clarification/resolution/information/etc. of/for/about an incident that occurred on date.
From my child's point of view, the following occurred:
X occurred.
Child became agitated and responded negatively.
Child was moved to a separate area and had time to calm down.
Child lost privileges due to behavior.
Child feels "this isn't fair" due to __________.
Please share with me your perspective as it relates to the event in question.
I look forward to working together to clarify/resolve the incident to ensure my child has access to the curriculum in a safe and healthy environment. I also look forward to hearing from you within 24 hours as this is an important matter that should be resolved as quickly as possible.
Thank you,
Parent Name

Save
Save
Save
Save